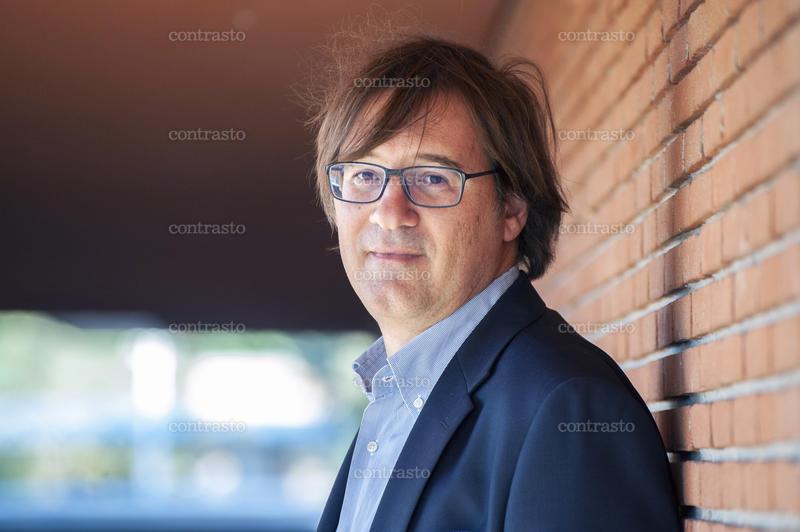 1-Nov-2020
-
Mario Pagliaro
has been ranked in the top 2% World Ranking list of Scientists in all fields of science.
Dr Pagliaro was found in position 50,889, ranked
927th
among all
organic chemists
worldwide evaluated for the ranking, namely
111,388 chemistry scholars
active (publishing) in the field of organic chemistry.
Ranking is based on
c-score
(composite indicator for career-long impact), an
indicator lately introduced
by Ioannidis and co-workers compiling the first Ranking. Dr Pagliaro was assigned a composite score of 3.76835987467087.
The
complete list
includes 159,684 researchers (World Ranking of top 2% in all fields) along with their affiliation, country, c-score, field-wise rank and total researchers in specific subject field.
"
I am deeply indebted to my former and current co-workers in Sicily and from across the world
" said Dr Pagliaro learning the news. His
Group's research
in the fields of nanochemistry, catalysis, green chemistry, solar energy and bioeconomy is indeed developed in co-operation with leading researchers based in more than 20 countries.
"
I am also very pleased by the fact that many of the leading scholars and friends with whom we long collaborate are present in the Ranking
" he added noting the presence of David Avnir, Babak Karimi, Rafael Luque, Carsten Bolm, Leonardo Palmisano, Graham Hutchings, Gadi Rothenberg and Paolo Fornasiero.
Based in Palermo,
Sicily
, Dr Pagliaro's
research Group
has made seminal contributions in the aforementioned fields reported in close to 300
research papers
.