Conferences and Schools
FineCat 2016. Leading catalysis meeting in Sicily with Valentine Ananikov and Bert Sels (

Great

FineCat 2015

. symposium with Manfred Reetz, Irina Beletskaya and Oliver Kappe ends in Sicily -

video and photogallery)

SuNEC 2016. Europe's premiere meeting in solar energy and energy efficiency science and technology in Sicily early next September.

Polo Solare della Sicilia

Polo della Bioeconomia. Presentato a Caltagirone il 24 Marzo.

In Sicilia ricerca e formazione si rinnovano. Il servizio della WebTv del CNR dedicato al Polo solare siciliano.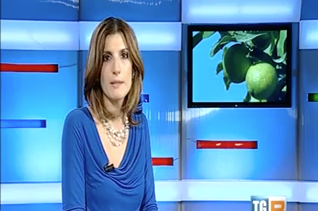 Il limonene, risorsa della Sicilia. Il servizio del TGR Sicilia (vai al

min 10:11

).

Research

Mario Pagliaro's Lab. Research Group working in co-operation with 14 countries.

Mario Pagliaro

Biography (Biografia) - Articles - Books - Educational activities - Newsletter (2000-2013)

Editoriali
> Tutti gli editoriali



Contact

: mario.pagliaro[at]cnr.it -

Twitter

:

@Helionomics




Mail to

: Dr M Pagliaro, FRSC - CNR, via U. La Malfa 153, 90146 Palermo PA (Italy)
News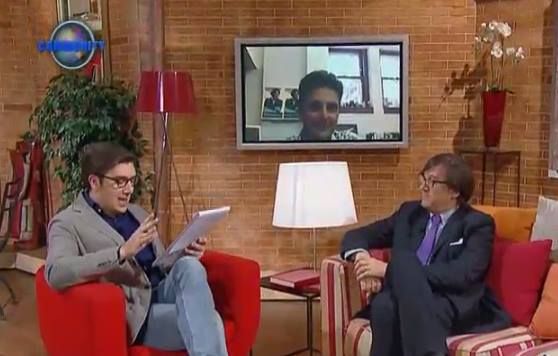 Olio di oliva: Salute e ricchezza. Il convegno al Palazzo Reale di Palermo.



Great Solar Boom

. Eco nazionale ed internazionale per lo studio Cnr sulle prospettive globali del fotovoltaico (

rassegna web

).

Pubblica illuminazione a LED in Sicilia. Il convegno per gli amministratori locali siciliani.

Fotovoltaico e patrimonio storico-artistico. L'articolo de

La Sicilia

in margine a SuNEC 2015.

L'energia solare, futuro comune. La puntata di

Community-L'altra Italia

con ospite Mario Pagliaro [vail al

min 11.27

- guarda la photogallery].

Pd Catalysis: A Special Issue Aiming to Cross Borders. Monumental themed issued co-edited with Paolo Fornasiero published by ChemCatChem (

gli articoli di

e-gazette

e

vglobale).

Advancing nanochemistry education. Study in

Chem. Eur. J.

on new undergraduate course aimed to educate future nanoscale science scholars.

Dalle Eolie a Pantelleria, il successo del solare nelle isole minori siciliane.
Eco nazionale per l'articolo su

L'Ora Verde

che anticipa alcuni dei risultati studio internazionale.



New impact factors

. Large changes in chemistry, energy and materials science new IF values.

Italiani che ritornano. Gabriele Caramellino parla a RTL 102.5 di

Italo Globali

(vai al

min 4.26

).

> News Archive/Ultimissime