Conferences and Schools
FineCat 2015
. Manfred Reetz, Irina Beletskaya, Pedro Maireles Torres, Oliver Kappe and Rodrigo de Souza plenarists at leading catalysis meeting.
SuNEC 2015
. In Sicily one of Europe's premiere meetings in solar energy
.


PhD at Masdar
. New research Group at leading UAE Institute seeking candidates.


Thematic series on Biorefineries
.
Sustainable Chemical Processes
welcomes submissions to the new thematic series on Biorefineries edited with R. Ciriminna and F. Dumeignil.
News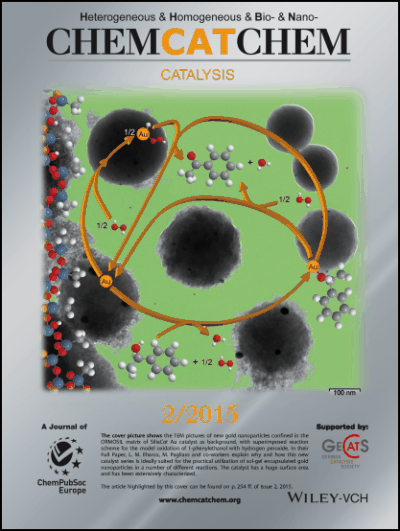 SiliaCat Au: Cover of

ChemCatChem

for new catalyst opening the route to broad gold catalysis in synthetic organic chemistry.


Innovazione Cnr: Premiato il Polo Solare della Sicilia
.
Con il Cerisdi Award
.


Il solare per il futuro del Mezzogiorno. L'articolo su

Europa

.