Conferences and Schools
SuNEC 2016. Europe's premiere meeting in solar energy with Percival Zhang, Wouter Maes, and Henning Döscher.



Seminario "Marcello Carapezza"





FineCat 2017

. Palermo, 5-6 April.

Polo Solare della Sicilia

10 anni di ricerca e formazione al servizio della Sicilia

In Sicilia ricerca e formazione si rinnovano. Il servizio della WebTv del CNR.

Research and Educational activity

Mario Pagliaro's Lab - Educational activity
Mario Pagliaro

Biography (Biografia) - Articles - Books - Newsletter (2000-2013)

Editoriali
> Tutti gli editoriali



Contact

: mario.pagliaro[at]cnr.it -

Twitter

:

@Helionomics




Mail to

: Dr M Pagliaro, FRSC - CNR, via U. La Malfa 153, 90146 Palermo PA (Italy)
News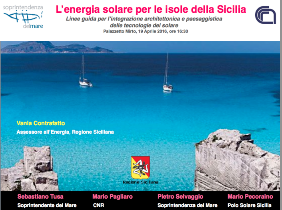 Il solare per le isole della Sicilia. Presentazione delle Linee guida con l'Assessore all'Energia e il Soprintendente del Mare della Regione Siciliana.



Petrolio e rinnovabili in Sicilia

. Intervista a RepubblicaTV per la videinchiesta sulle trivelle.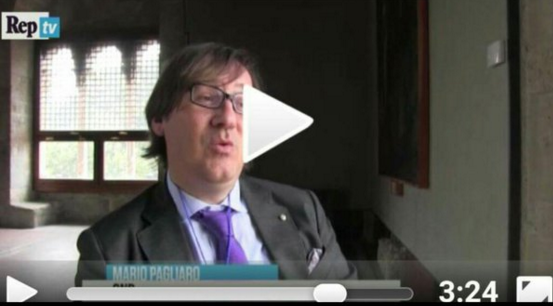 Energia elettrica in Sicilia: da peso ad opportunità. L'articolo sul QdS (e

l'editoriale

su

Repubblica Palermo

).

Top 10% of highly cited authors of RSC journals. In General Chemistry.

Reviewer for the ACS Petroleum Research Fund. The ACS appoints Mario Pagliaro.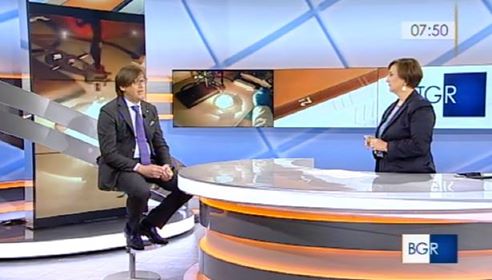 Solare e bioeconomia in Sicilia. Intervento a

Buongiorno Regione

(vai al min

17:35

).

Il Sud vola. Presentato in Unipa il libro di Alessandro Cacciato (

guarda la photogallery

).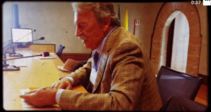 FineCat 2016

. Exceptional edition of the catalysis meeting with Valentine Ananikov and Bert Sels ends in Sicily.

Sicily's Solar Report 2016. Eco nazionale per la V edizione del Report presentata a Palermo (

Milano Finanza

,

La Sicilia

,

Agi

,

QdS

).

Reviewer for the Israel Science Foundation. Leading scientific institution appoints Mario Pagliaro.

Italy's CNR researcher reaches citations record

Advancing nanochemistry education. Study in

Chem. Eur. J.

on new undergraduate course aimed to educate future nanoscale science scholars.

> News Archive/Ultimissime