Conferences and Schools
FineCat 2015
. Manfred Reetz, Irina Beletskaya, Pedro Maireles Torres, Oliver Kappe and Rodrigo de Souza plenarists at leading catalysis meeting.
SuNEC 2015
. In Sicily one of Europe's premiere meetings in solar energy
.
Advancing nanochemistry education
.
Forthcoming study identifies requirements of new undergraduate course aimed to educate future nanoscale science scholars.
News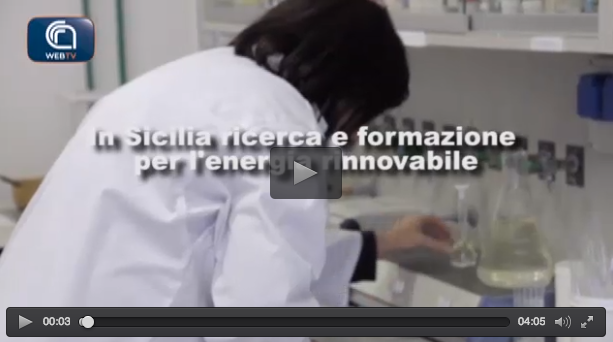 In Sicilia ricerca e formazione si rinnovano. Il servizio della WebTv del CNR dedicato al Polo Solare siciliano.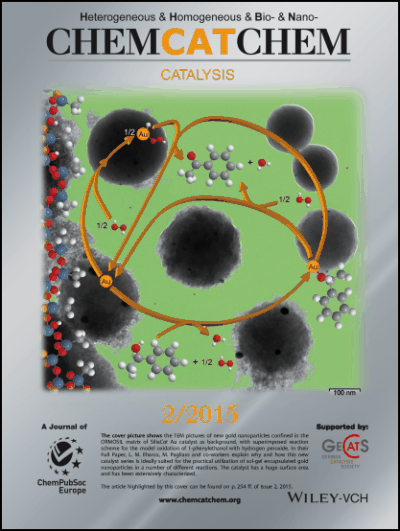 SiliaCat Au. Cover of

ChemCatChem

for new catalyst opening the route to broad scope gold catalysis in synthetic organic chemistry.