Top Italian Scientist in Material and Nano Science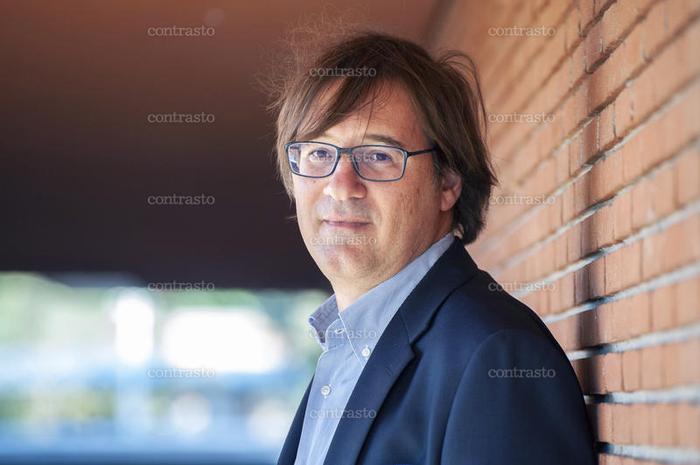 22-Oct-2018 - Ranked #37 out of 86 (entering the ranking #48 out of 57 in May 2016), Mario Pagliaro is quickly progressing the ranking of Top Italian Scientists in Material & Nano Sciences.

Originally compiled by Italy's scholars abroad networked in the so called VIA-Academy (Virtual Italian Academy), the rank classifies top Italian scientists (h-index > 30 only) using Google Scholar database.

VIA-Academy was a bottom-up organization that thrived on the pro-active contribution of its members.

The website today has changed its name in Top Italian Scientists.

Dr Pagliaro -- a research chemist at Italy's Research Council -- is also the only researcher active in Sicily to appear among the 52 major Italian organic chemists in a ranking subsequently published by researchers at Stanford University in PLOS Biology.

---
Go to Latest News