Giuseppe Angellotti starts working at Italy's CNR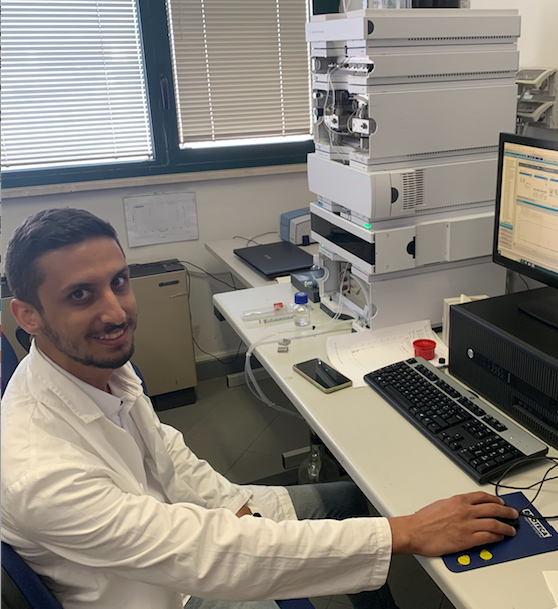 17-Jul-2023 - Dr Giuseppe Angellotti, a pharmaceutical chemist, started work today at Italy's Research Council joining the staff of the Institute of nanostructured materials in Palermo, Sicily.

Supported by EU funding made available to the CNR by the Samothrace Foundation, he will work in our Labs as full time researcher for the next two years on a research project in the field of the circular bioeconomy.

Dr Angellotti holds a PhD from the University of Palermo obtained in early 2023 under the tutorship of Professor Viviana De Caro. He has published extensively in the field of natural antioxidant and anticancer agents, often used in innovative formulations for medical applications.

During his PhD, he also carried out research in Poland on the use of 3D printers for the development of polymeric scaffolds aimed at facilitating the regeneration of both hard and soft tissues of the oral cavity and maxillofacial bone, combining tissue engineering and additive manufacturing to create intricate structures with precise dimensions and customizable properties.

In 2020 he was jointly awarded an innovation prize recognizing a new formulation developed to administer food supplements to children.

After a brief welcome party held today alongside two other young researchers who start working at Messina's premises of Italy's CNR Institute of nanostructured material, Giuseppe immediately started work in the Lab.

---
Go to Latest News