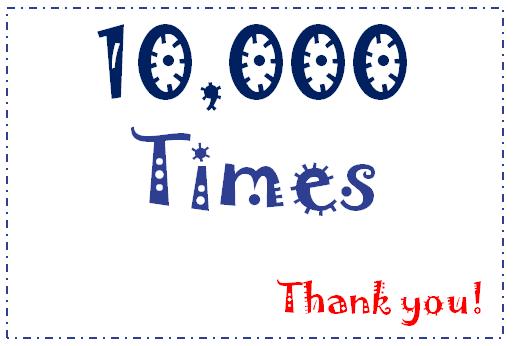 25-Apr-2019 - Mario Pagliaro reached today an important milestone in two decades of research and scholarship in Sicily, at Italy's Research Council.
His published work, which includes more than 220 papers in premier international journals and 22 books (with the new one, Single-Atom Catalysis, due for publication on May 1st), has exceeded 10,000 citations.
According to Google Scholar, the two articles citing Dr Pagliaro's work with which the 10,000 threshold was passed appear in AIP Advances ("Investigation of Mo films deposited on high temperature polyimide substrate by magnetron sputtering for flexible CIGS thin film solar cells application") and in Molecules ("Beer Molecules and Its Sensory and Biological Properties: A Review").

Many academic articles are never cited (27% for natural sciences). Of all chemistry papers published in 2006, 8% were uncited ten years later.
Green Chemistry, Chemistry: A European Journal, Accounts of Chemical Research, Chemical Communications and ChemCatChem are five represenative titles of the 69 different journals publishing research papers from Dr. Pagliaro's team.
Dr Pagliaro, who as of March 13th ranked 42th in the list of the first 50 Italian scientists in material and nanoscience, is the only one working in Sicily, along with Calabria (from where his familiy originates) Italy's least developed region (in terms of gross domestic product per capita).
Dr. Pagliaro's publications cover a broad field encompassing the areas of green chemistry, nanochemistry, solar energy, bioeconomy, catalysis, controlled hydrocavitation, energy policy, and scientific and management education. Co-authored with Rossi, Kimura, Ciriminna and Della Pina, the most cited paper ("From glycerol to value‐added products") appeared in Angewandte Chemie International Edition in 2007.
"Having our work recognised by their peers in the community more than 10,000 times testifies also to the exceptional contribute of all colleagues from across the world with whom I've had the privilege to collaborate" says Dr Pagliaro.
"I thank all of then for inspiration, collaboration and exceptional teamwork spirit". The scholars who co-authored research articles and books with Dr Pagliaro are based in 20 countries.
The record includes Portugal, Canada, Israel, Panama, Germany, Spain, Mexico, Great Britain, Iran, United States of America, Greece, France, Italy, China, United Arab Emirates, Turkey, Egypt, Belgium, Singapore, and the Netherlands.
In Italy the list of the Universities collaborating with Dr Pagliaro's team embeds Milan, Palermo, Venice, Catania, Padua and Turin. The exceptional collaboration with Florence's CNR research team led by Professor Meneguzzo, has led the two scholars to propose the foundation of the new institutes across the world focusing on solar energy and the bioeconomy.
New links have lately been established with the University of Reggio Calabria in Italy and Polytechnique Montréal in Canada.
Since late 2004, Google Scholar provides free access to academic information crawling the web and indexing any document with a seemingly academic structure. The availability of free citation data in Google Scholar, makes citation analysis possible without a citation database subscription. The academic search engine today is regularly used worldwide by academic selection committees for formal research evaluations.
---
Go to the Latest News Archive