| | |
| --- | --- |
| qualitas1998.net News Professor Adele Muscolo presents breakthrough joint researches at Slow Fish 2021 | |
Reggio Calabria's University and Italy's CNR present breakthrough research at Slow Fish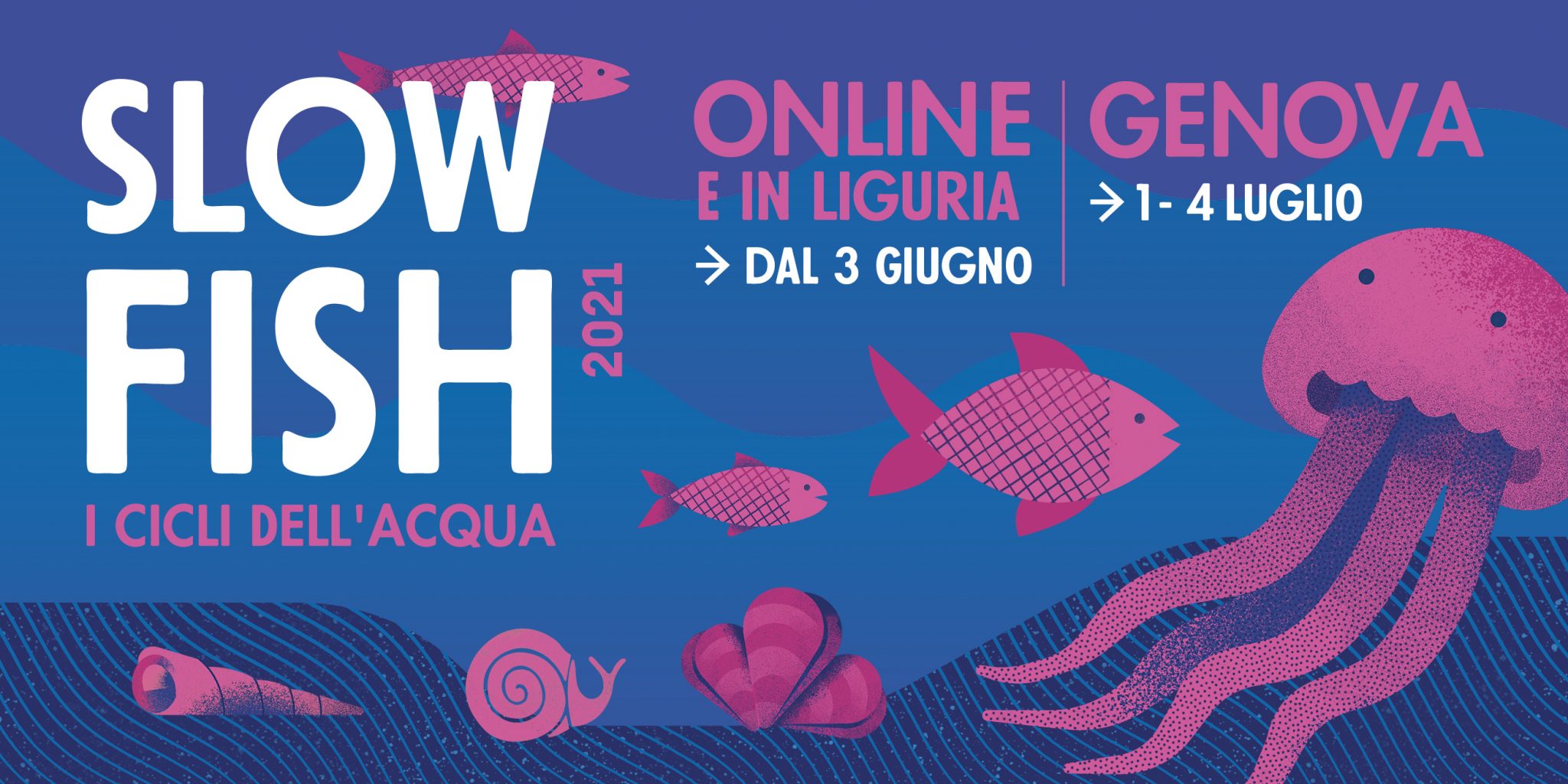 5-Jul-2021 - On July 3rd, Adele Muscolo, a professor of pedology and soil ecology at Reggio Calabria's University, presented at Slow Fish 2021 breakthrough joint research from her University at Italy's Research Council.

Held in Genoa on July 1-4, Slow Fish 2021 was the 10th edition of the biennial exhibition dedicated to the national fishing sector.

Professor Adele Muscolo presented the most recent results on the preparation of organic fertilizers from fish processing waste.

"This presentation is the result of joint work among six laboratories at two Departments of the Mediterranean University in close collaboration with the research group of Prof. Mario Pagliaro at Palermo's Labs of Italy's Research Council. Together, we carry out research aimed at the full valorization of fish biowaste starting from the extraction of a new fish oil using citrus-derived biosolvent, but affording also valued bioenergy and organic fertilizers" comments Professor Muscolo.

"The future of Calabria, Sicily and other southern Italy's regions" adds Dr Pagliaro "also goes through the uptake of the so called 'blue economy', namely the bioeconomy of the sea. Universities and research bodies where innovation oncerning the circular economy of sea resources has been developed will play a key role in helping fish processing companies to develop new products from their biowaste, thereby closing the material and energy cycles based on new technology".

"In the coming months" adds Professor Francesco Mauriello, "joint research activities are also in the pipeline with an important Calabrian company leader in the transformation of blue fish that will co-finance research and doctoral grants for talented students".
Learn more
Watch the video of Professor Muscolo presentation (in Italian).

---
Go to Latest News