Candidate evaluation for Sami Shamoon College of Engineering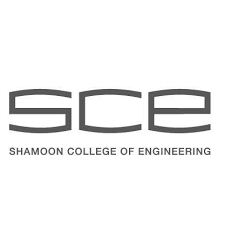 30-Jan-2020 - Mario Pagliaro has delivered today his evaluation report of scientific research carried out at the College to the President of the Sami Shamoon College of Engineering, Professor Jehuda Haddad.

"We are very much aware of the time and effort" wrote the President to Dr Pagliaro "that are involved in preparing such an evaluation and thank you for your assistance".

"Should you visit Israel, I would be delighted if you would take the opportunity to visit Beer Sheva and see for yourself the dynamic growth and expansion of our institution".

With two campuses located in southern Israel, the Sami Shamoon College of Engineering provides B.Sc. and M.Sc. programs to over 5,500 students in six different engineering departments (Electrical engineering Chemical engineering, Mechanical engineering, Software engineering, Industrial engineering and management, Civil engineering) in two campuses, in Beer-Sheva and Ashdod.

It was founded by faculty from Ben Gurion University, and originally named Negev Academic College of Engineering. In 2004 the name was changed to Sami Shamoon, after a British-Israeli philantropist.
Dr Pagliaro is one of Italy's most cited scholars in organic chemistry as well as in nanotechnology and materials science.

---
Go to Latest News