Mario Pagliaro elected Member of the Academia Europaea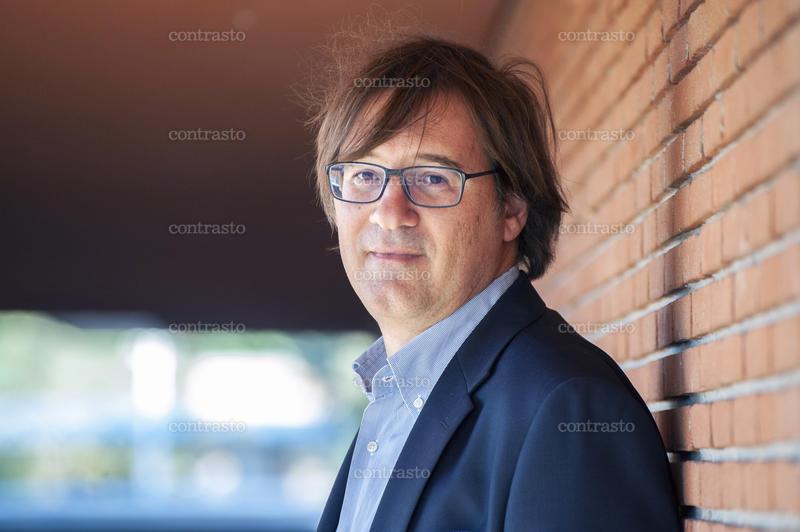 29-Jun-2021 - "On the recommendation of the appropriate Academic Section and following a peer review by the relevant Class Committee of the Academia Europaea, the Board of trustees have been pleased to confirm your election as an ordinary member of the Academy... As President, can I personally congratulate you on having been successful in the competitive membership election process" wrote Professor Sierd Cloetingh, President of Academia Euroapaea, to Mario Pagliaro on June 19, 2021.
"Congratulations on being elected a Member of Academia Europaea... As Chair of the Chemistry Section it is a privilege to welcome you as a member of the Section" added Professor Graham Hutchings, Chair of AE Chemistry Section.
With 4,567 members by October 2020, the Academia Europaea was founded in 1988 as the only Europe-wide Academy covering the full range of academic disciplines with individual membership European nations and from other countries across the world. Based in London, Great Britain, and with seven regional knowledge hubs (Barcelona, Bergen, Budapest, Cardiff, Munich, Tbilisi and Wroclaw), the Academy organizes meetings and workshops, provides scientific and scholarly advice.
Since 1993, it has published the interdisciplinary international journal European Review and, since 1998, in conjunction with Cambridge University Press.
Members are distributed across four main academic disciplines (Humanities, Social and related sciences, Exact sciences, Life sciences). By late 2020, the Exact Sciences had 1623 Members, 265 of which were in Chemical sciences Section.
Dr Pagliaro joins the Academia as an ordinary Member in the 51-55 age group, which in 2020 had 401 Members (out of 4,567). By late 2020, the AE had 313 members based in Italy, including Giacomo Rizzolatti, Giorgio Parisi and Silvia Bordiga. Dr Pagliaro is the second scholar to be based in Sicily. The first working in Italy's largest region was in 2016 Vincenzo Greco, a theoretical physics professor at the University of Catania.
"I wish to share this achievement" said Dr Pagliaro learning the news "with my former and current co-workers in Sicily and abroad with whom I had the opportunity and privilege to work".

His research Group contributions to the fields of nanochemistry, catalysis, green chemistry, solar energy and bioeconomy developed in co-operation with leading researchers based in more than 20 countries are published in 300 research papers. An advocate of research-based scientific education, Dr Pagliaro has also published several studies in catalysis, open science, solar energy, energy management, chemistry and nanochemistry education.
---
Go to Latest News